The Team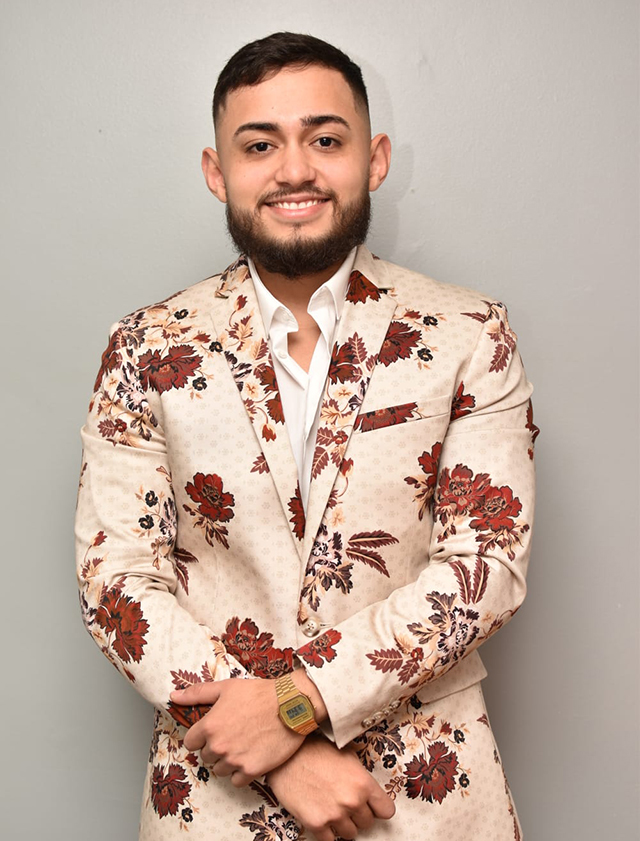 Developer
Fillipe Soares - Fourth Year Student at Institute of Technology Carlow.
Supervisor
Joseph Kehoe - Lecturer at Institute of Technology Carlow.
The APP
LifeReceitas
LifeReceitas which the word "receitas" in portuguese translates to "recipes" is an web app where users can find a variety of food recipes. In the app users can search and discover new recipes from the API database or from the recipes that other users have added to the database. Users can add, delete and eddit recipes, rate and review and also meassage other users. LifeReceitas is the app for anyone who likes cooking and loves to discover new dishes.