Geo Vale (Farming VR Game with Level Editor)
"Is it possible to create an immersive, smooth level editor by using VR without causing discomfort?"
Project Introduction
Immerse yourself into a simple country side life. Take care of your plants and play around with the design of your world.
---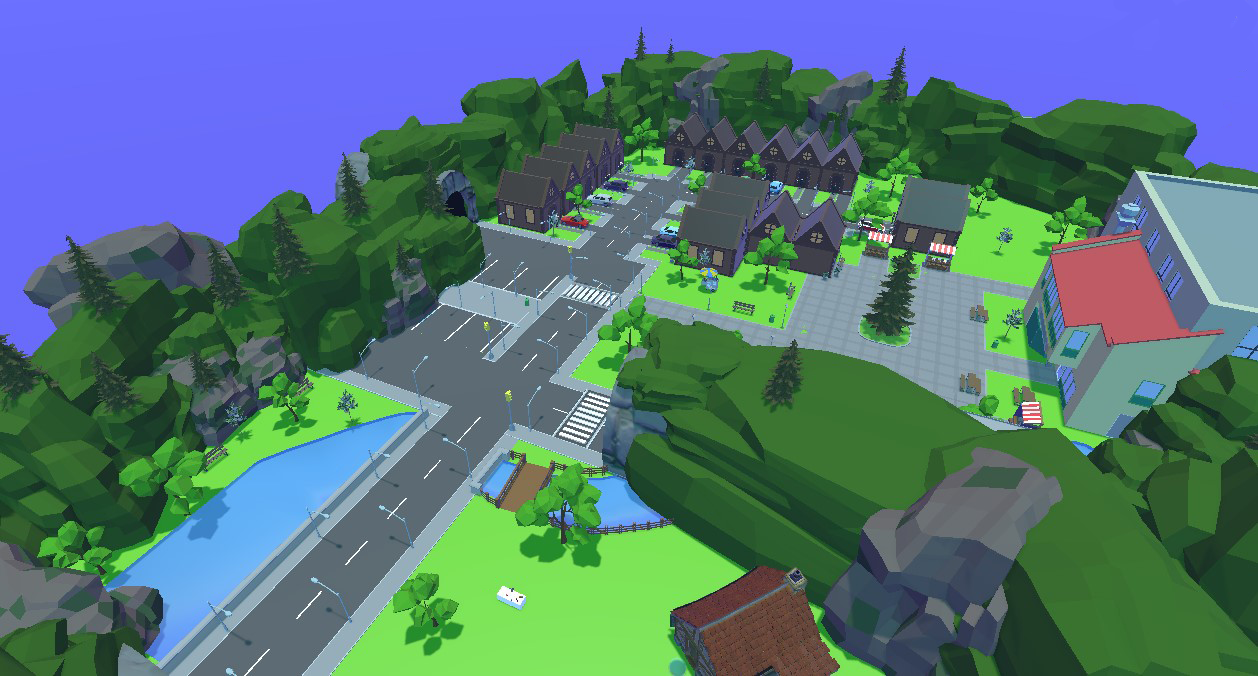 The Game World
The game is set in a flat, green world.
---
Izabela Zelek
I am a Fourth Year student currently studying at SETU. I enjoy making more peaceful, pretty games.
---